Welcome to Teng Hoi
---
A conservation organization based in Hong Kong
WHO WE ARE
Founded in 2003, Teng Hoi is a non-governmental organization that is dedicated to creating participative solutions to environmental problems. Our name, 'Teng Hoi', means listen to the sea in Cantonese, a phrase that originated from our first program – the development of a device to locate underwater explosions generated by illegal fish bombs. 
Teng Hoi is built on the sound principles of:

explore our work
Teng Hoi has developed a number of programs linked to the environment and education with a core value that aligns with our philosophy of encouraging participation and interest as well as providing measurable results.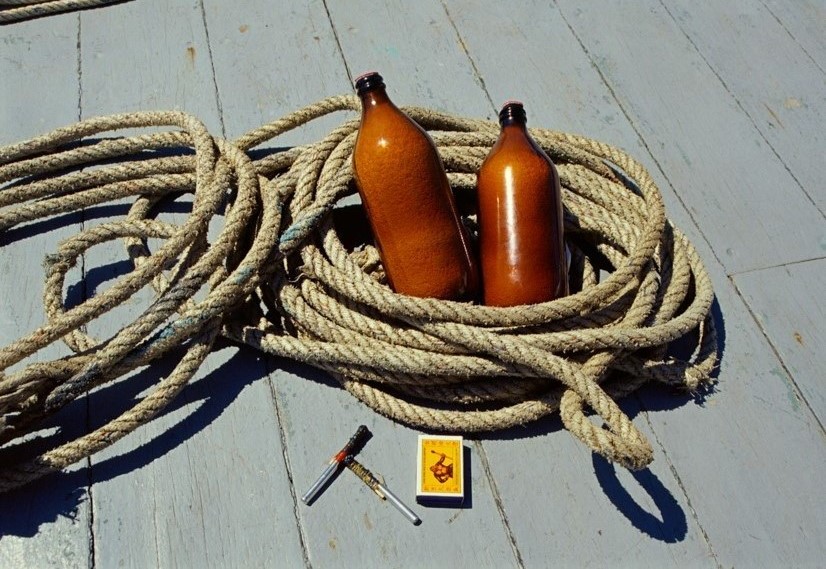 Learn about fish bombing and our methods to eradicate this destructive fishing practice.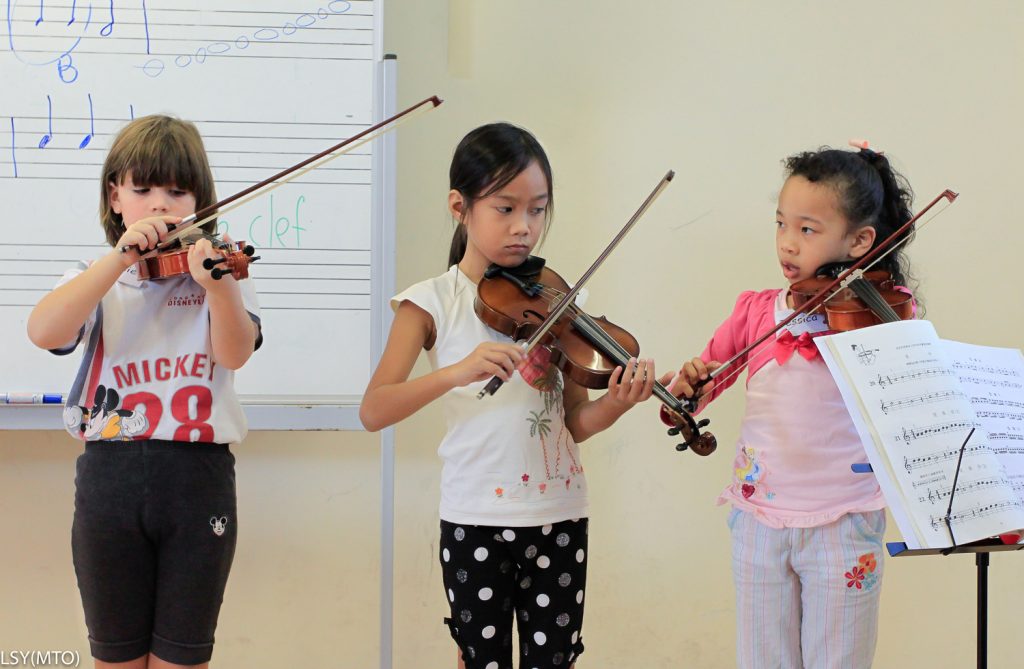 Our orchestra welcomes students of all backgrounds and musical experience levels.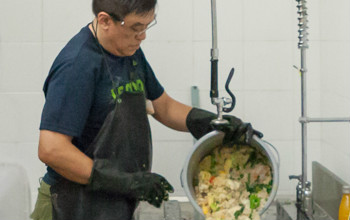 We partner with schools in Hong Kong to transform food waste into high quality compost.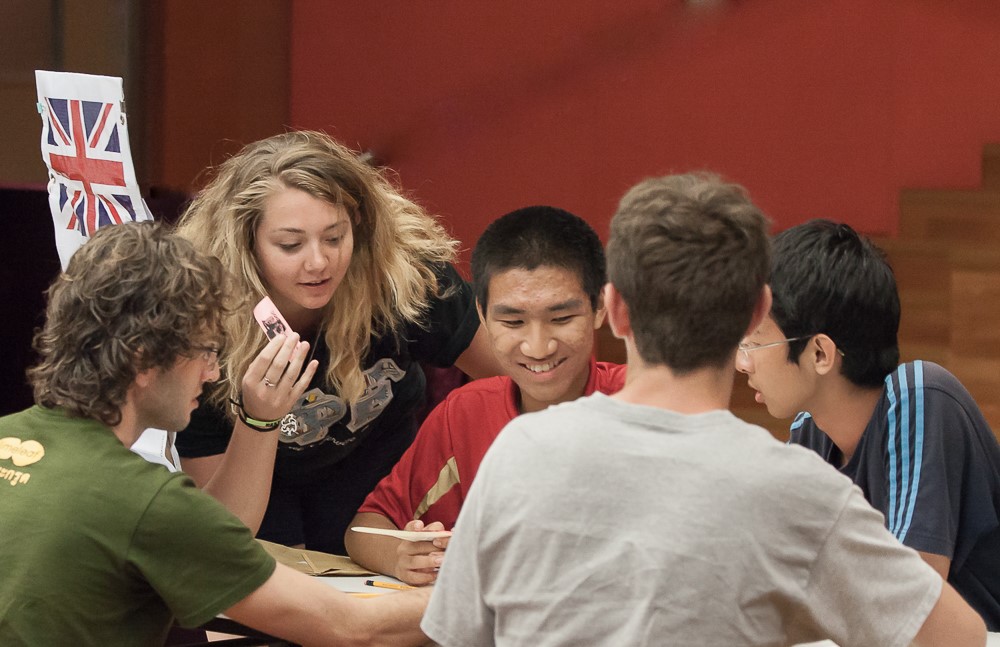 Educational and interactive, the Carbon Trading Game is for all ages and professions.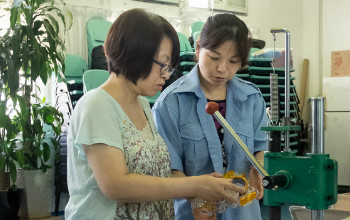 Parents Power provides flexible jobs and family-friendly workplaces for parents.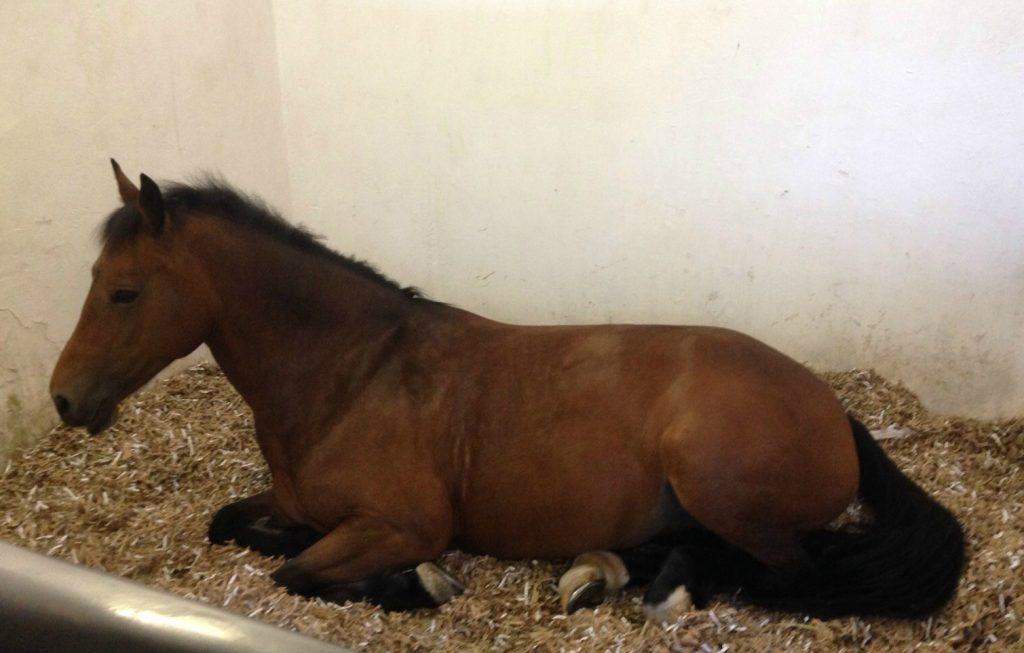 Discover projects currently on trial, such as the horse bedding composting program.
Join our global community of supporters.